To contact us
You will find below the names and contact details of the management team, each of them will be at your disposal and will welcome you with the utmost care each in his specialty to learn and / or come to you if necessary to resolve your problem.
Grace in our hotline you can join us 24 hours a day all year long, in 04 93 28 10 24.
Note that if you want a quote, we supply free after designation ie the market (location, number of agents, function (s) of agents, time, duration of the contract).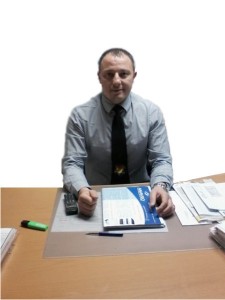 Mr REBIHA
Manager
: +33 6 64 36 21 27
: +33 4 93 28 10 24
: securyfrance@live.fr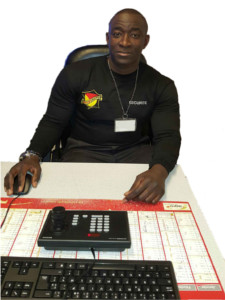 Mr THIAW
In charge of retailing
: +33 6 63 00 41 30