According to the statistics of I.N.D. (National Institute of Criminality), in 2012, in our country, there was, every 90 seconds, one of the acts below:
different attacks
different thefts
different damages
different breaking & entering
stick up
The worst is that this problem should increase in the months and years to come, that's why Securyfrance keeps specializing in the professions below.
1. Security of property
Mass marketing brands like Intermarché, Carrefour and Super U have entrusted us for several years with the security of their stores, day and night.We organize night patrols with a vehicle for a luxurious private estate of the Riviera, in order to ensure the security of prestigious villas placed on this estate.We provide safe transport of commercial and industrial taking ups to your bank and we transfer them onto your account. We also supply security officers for: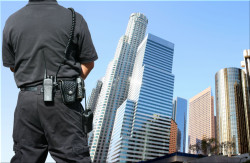 commercial sites
industrial sites
business
stores
hospitals
retirement homes
homes and condominiums
parking
ports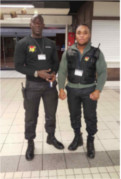 sites
shows and fairs
concerts
banks
villas
yachts
hotels
airports
2. Proction of persons
Today you will find only very rarely guards knowing what is the value of a property or the life of someone they have a responsibility in terms of safety and / or protection. Sécuryfrance in the life of the person or persons that we protect not price.
Our agents are qualified by accompanying courses bodyguard and some of them took part in military conflicts in special units on overseas operations in which France was engaged, or as a contractor in foreign private military companies to ensure the security of supply convoys, security, oil and gas sites, or the protection of politicians and diplomats passing through these areas at risk.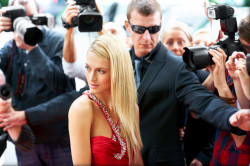 3. Les contrôles d'accès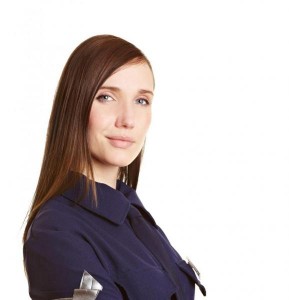 We provide our customers with agents and hostesses trained for security missions for access control:
private parties
concerts
business
events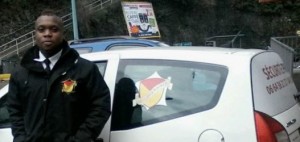 4. Embedded security agents
Nowadays, there is a clear increase in aggression and delinquency, they evolve and modernize. Today, these attacks and rampant crime onto the yachts at sea Sécuryfrance adapts to this new crime and to deal with the past two years, we're providing our clients with security guards on board to ensure occupant safety day and night on their boat when they are at sea, and safety of occupants and their boat day and night to ports where they stop.